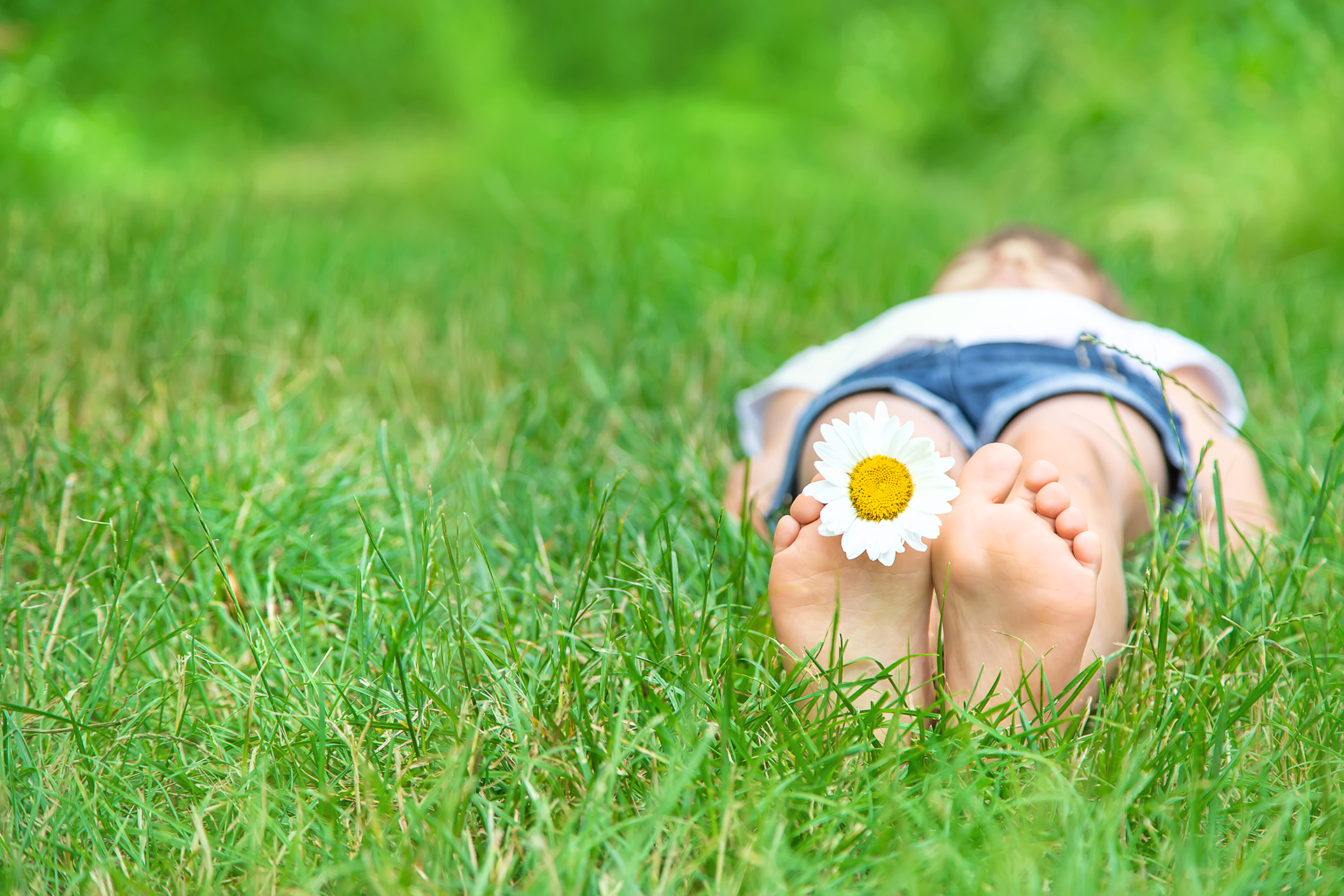 Kids Licensing
About Us.
Kids Licensing, collects the legacy of Kids Euroswan, a company with more than thirty years looking for the latest market trends in the toy, stationery, gift and textile sector.
Kids licensing is an example of constant growth. Our offer has always been based on products dedicated to a children's audience and for them we have been expanding our portfolio of licenses and characters, currently having one of the best catalogs within the sector.
Catalogs aimed at all types of retail stores or wholesalers, as well as marketing reinforcement for large companies and corporations.
Currently we have a staff of more than 40 professionals in several countries, among which are experts in areas such as design, production, logistics and foreign trade.
Responsible
Innovation
Entrepreneurial
Dynamic
Creative