Five girls, five passions and one common mindset: 
TO BE UNIQUES!
WOW girls come to represent a generation, the one that is not afraid of anything and fights for its dreams. They're entrepreneurial and respect the "women power", but always from an inclusive and non-confrontational point of view. Totally detached from traditional careers, they follow their true creative passions, which represents the fresh and bold nature of today's generation.
Annie, Alana, Megan, Valentina and Emma all met at the unconventional careers academy. After high school, they all realised that they wanted to fulfil their dreams and pursue a career to tap into their creative spirits while training for jobs that applied to new technologies.
Their vocation for art applied to innovation soon forged a beautiful and intense friendship between them, which is also based on other values such as respect, diversity of culture and opinions, the desire for a better world, love for all living beings and care for the environment.
Social networks play a central role in their interaction with each other and it's also on these channels where they share their daily activities and values with their followers. They're very respectful of all opinions, but in their world there's no place for haters.
Do you want to know more about them?
Fashion Designer and Personal Stylist
Hi cuties, it's Annie! I don't want to overstate, but I can't live without fashion. When I walk down the street, I always imagine the outfits I would design for the people I pass. Don't think I'm crazy, please.
My friends are my favourite models. I love trying them on clothes as if they were dolls and playing doing fashion shows. And, they show promise, they're divine! What they don't like so much is when I share their videos on the networks… but my followers are waiting for it! 
I like: Work, work, work… perfectionism all the time!
I dislike: Silly jokes.
My favourite social platform: Tik Tok and Youtube.
Programmer and Game Designer
Helloo, welcome to my wooorld! I'm Valentina. We'll always meet in the virtual world, with news about characters, game demos and stuff from this world. Will you join my streams? You'll see my hair colour always changing. This pinkclour I'm wearing now is one of my favourites!
I love spending time with my girls, and I love them! I love going skating with my skateboard and then spending the day together. Shall we do a stream to tell you more?
I like: Technology and new gadgets.
I dislike: Running out of battery.
My favourite social platform: Twitch.
Hiii my music lovers! Here is Alana with the rhythm running in my veins. I'm always mixing to hit it in my festivals. I've my radar set on the best artists to help them take off. My look always have the best accessory to give it a unique and special touch.
You already know my friends? They're the bests! Thanks to their support I decided to make my dream come true and I always take them with me to all the parties. I love them!
I like: Parties, festivals and anything music related.
I dislike: Spending time alone.
My favourite social platform: Youtube.
Hello sweeties! I'm Emma and music is my passion. I spend hours composing and with the mic in my hand making the melodies in my head come true. I'm always sharing my songs and outfits on my social media profiles, I owe it to all my followers!
My favourite plan? Movie and gossip session with my besties. We swell to eat popcorn and talk about all gossips of the week, it's great! Besides, there's no better fan club than them, lucky me…
I like: Gatherings in a cosy house with friends.
I dislike: Cleaning and organisation.
My favourite social platform: Any and all of them, I'm on all of them!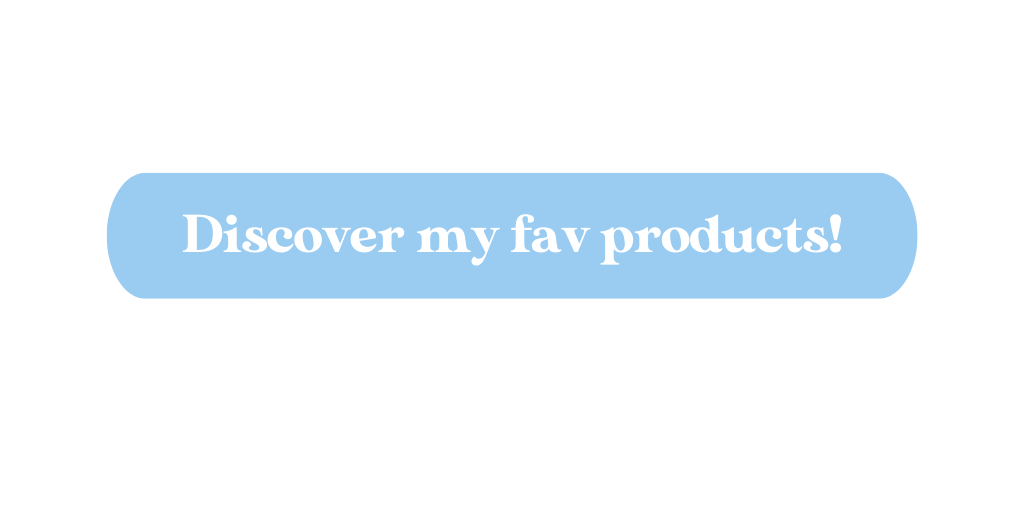 Heeello frieeends! I'm Megan and I've the rhythm running through my veins, have you seen my latest trend on Tik Tok? If you don't find me dancing, I'll probably be taking a walk in nature. Or even in a demonstration to support climate change, the issue is keep your body moving for some good reason!
My friends are my best students. When they need a dance for their songs or videos, we always get down to work together… I can't imagine any of this without them!
I like: Being outdoors. Nature is my great passion.
I dislike: Crammed places with a lot of people.
My favourite social platform: Tik Tok
Discover all the WOW products